Forums are Where You Have Discussions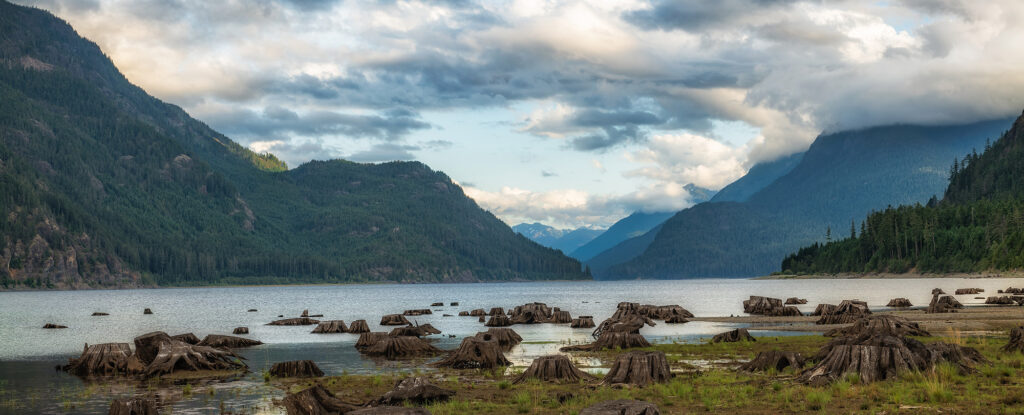 Today we enabled Forums across the entire Quadra Life site. We believe Forums will greatly increase the utility of Quadra Life.
Background
Up to this point, we've primarily been reliant on Groups and the Activity Feed on Quadra Life. These have been great for sharing status, but they haven't enabled the level of engagement we know the community wants.
What's a Discussion Forum?
The philosophy behind Quadra Life Forums is essentially the same as any web forum but with a rich feature set. For those unfamiliar, you can think of a web forum as a place where a member can choose a specific topic under a broader category and engage the community in a discussion. Forum discussions are more engaging than a status report because of the inherent interactivity built into them.
But What About Groups?
You can think of Groups as meeting place for a broad shared interest where you place a status update. Groups aren't ideal for discussions.
Starting today, you can create a discussion within a Group. For example, if you're a member of the Food Group, you could start a discussion within that Group called, "How Do You Reduce Food Waste?". From there, members of the community will post answers and likely post more questions. The discussion will organically build from there.
To start a discussion within a Group, simply go to the Group of interest and select "Discussions". There you'll have an opportunity to join an existing discussion, or start a new one. Note that Forum discussion posts will show up in the Activity Feed, just like posts to a Group.
Forums Don't Have to Be Associated With a Group
Often it doesn't make sense to associate a Forum with a Group. If you want to start a stand-alone Forum, please contact me with the name and a brief description of the Forum. If you have a photo that represents the essence of the Forum, include that too. I'll set it up from there.
By the way, there is no visibility penalty should you create a Forum outside of a Group. The more active your Forum is, the more frequent it will appear in the Activity Feed.
Where to Find Forums
For a complete list of Forums, just go to the Forums menu item under My Quadra Life on the left panel.
For Forums linked to a Group, simply select Discussions from the horizontal menu below the Group banner (see below).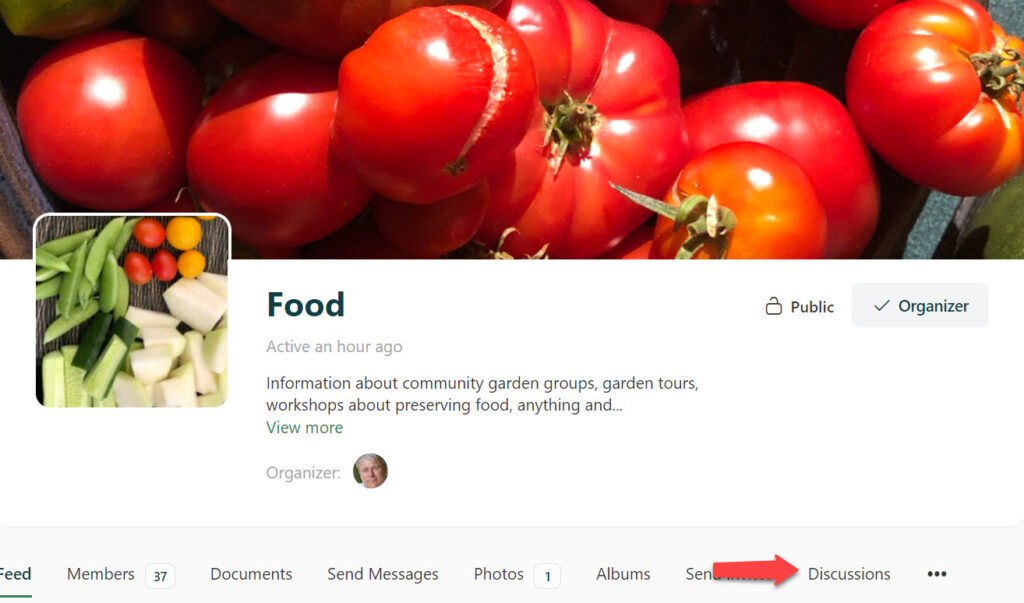 Notifications When Someone Adds to the Discussion
A handy way to keep up-to-date on the discussion, is to subscribe. You'll receive an email notification every time a Forum member adds to the discussion.
Really Useful
Once you get familiar with the features and behaviour of Quadra Life Forums, we have no doubt you'll fully embrace them.